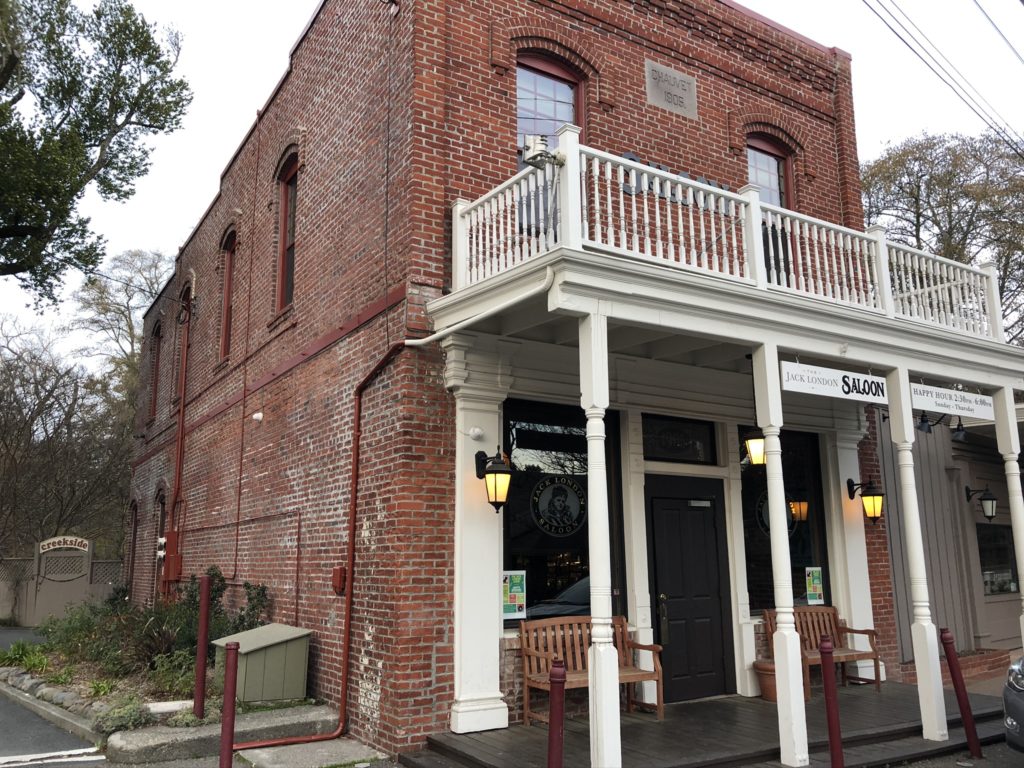 The Glen Ellen Writers Circle is a group of writers and friends who meet once a month — give or take — at The Jack London Saloon, reported to be one of Jack's favorite watering holes. We spend an hour catching up over dinner and drinks, an hour or so writing, and then share what we've written. You will see us there sometimes, laptops open, lost to our work amid the crashing pool balls, clinking glasses, TV, juke box, and general good cheer of the place. We like to think that Jack joins us in spirit!
We are flattered and honored when other writers express an interest in joining our circle, but part of what makes it so meaningful for us is its intimacy. For that reason, we have decided to keep it at its current size, at least for the coming year.
If you would like to keep appraised of what we are up to — public readings at The Saloon, and new releases of our work — please feel free to subscribe to my newsletter, and I'll be sure to keep you posted!
Ed